About Me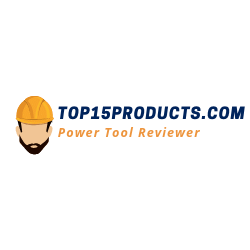 Hi there! 

Thank for checking about me page.

I'm  SAKET KUMAR , owner of this website top15products.com .

I am a member of DIY club (4 years of experience), Freelancer & a Blogger.

What I do ?

I am a Freelancer on Fiverr, blogger, & Member Of The DIY Club. I have made many mechanical bots using different types of power tools. I was lucky to use all those top rated tools without purchasing it because all the tools were provided by the DIY club.

I have a good knowledge of WordPress and power tools. So, I started writing articles on top 15 products of power tool category.
Why I am writing these blog posts ???

You might think I am writing these articles only for money. But it is not completely true. I will not say that I don't want to earn money and want to do only social work. That's not true . Everyone needs money along with their passion to maintain their confidence in the work and also to fulfill their needs.

I really wanted money but not by fooling other people. I wanted to make money by merit and by getting fame.

So , I decided to write about 15 best products . I do not copy the whole best selling products because

" Neither all best selling products are best ,  nor all best products are from best seller "

I always check their ratings , comments and all the specifications of the product on their website . I usually try to contact my friend for product review if they are using it. Or I check a lot of videos on youtube. I do these stuffs to save your time so that you can choose always the best. I also put my affiliate links so that I also get benefited . So , feel free to read my articles because it is not written only for my profit but also to help you.
Please give your feedback in comments or through my newsletter so that I can do my best.
THANK YOU  🙂